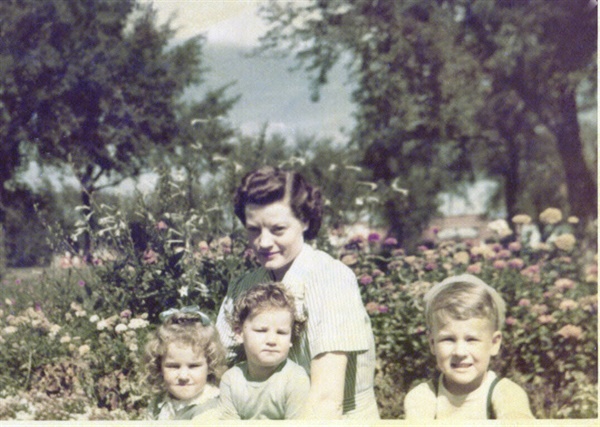 ARTIST'S STATEMENT
I moved October 2018 to Raton, New Mexico from the great city of Pueblo, Colorado. (born in Denver, educated in Wheat Ridge, CO schools) and I loved the beauty of Raton, but NOT the higher altitude/elevation. I have lived alongside the Rocky Mountain Range my entire life and I'm moving again this winter to south-central New Mexico at around 4800' elevation and paint for awhile before approaching any art galleries, for at least a year.
I am obsessed with massive gardens...lush, dense, "hyper" like my brain and even after 58 years of painting, I'm still not there yet. My busy florals with in-your-face color are STILL not quite recognizable to a realist and not abstract enough to be loved by the art snobs, so who cares? I'm going to set up my new studio and see where my 59th year of painting takes me.
WOW! What a shocking "wake up" call to my attention! While checking myself online, I clicked on MY LIFE info & discovered absolute lies about a so-called criminal record that I demanded they delete. I guess anyone can add whatever they want & it get's posted. Criminal records like "breaking & entering" or other "crimes?" NO WAY! Since I never use Facebook or Twitter, I was unaware of scam artists that you're supposed to pay to maintain a good reputation. I AM A RECLUSE AND DO NOT USE ANY SOCIAL MEDIAS! . . .
Thank you for visiting my website.