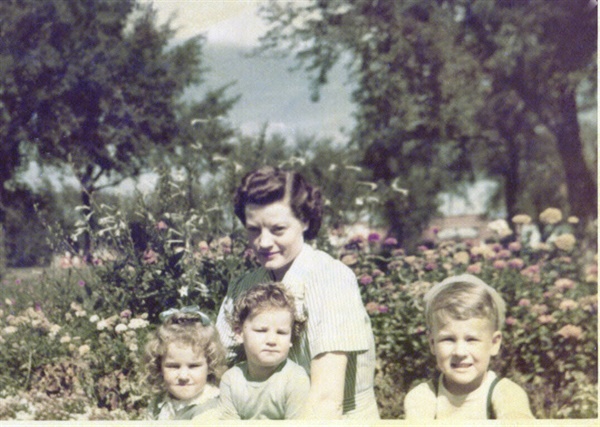 ARTIST'S STATEMENT
I moved October 2018 to Raton, New Mexico from the great city of Pueblo, Colorado. (born in Denver, educated in Wheat Ridge, CO schools). My house was a big fix-up & took all my money for repairs but I love the topographical beauty of Raton with mountains on three sides! I've lived alongside the Rocky Mountain Range my entire life. I did NOT want to move to a big city again, so Raton is a perfect size for me. Still cold winters like my entire life in Colorado, but I'm finally in New Mexico ( a dream since high school) and I doubled my studio space! And my new state is a blue state!!! YES! A new woman Governor who's a DEMOCRAT! We have Colorado former Senator Mark Udall's cousin Tom Udall here as a Senator but he's no longer running after this term but I LOVE living in a BLUE STATE again! (never, ever would I move to a red conservative state!) So, I'm painting every night again and loving every minute of the sessions. I'm always interested in honest art galleries especially in New Mexico whereas I am NOT into social medias for self promotion and will rely on the galleries.... I'm too reclusive...
If you ever need a business loan without having to go through a bank, consider business loans (art supplies!) with ACCION.com if you have collateral such as a car title! I'm on my 6th art supply loan with them and my last loan included a camera, several tubes of oil paint and a giant roll of canvas from Dick Blick online art supplies. ACCION of Albuquerque, New Mexico ( but also serves AZ, CO, NV, NM and TX) is the largest nationwide nonprofit lending network and I owe them and my son Chris a great deal of gratitude for helping me survive as an artist (since I'm still not selling yet).
Thank you for visiting my website.