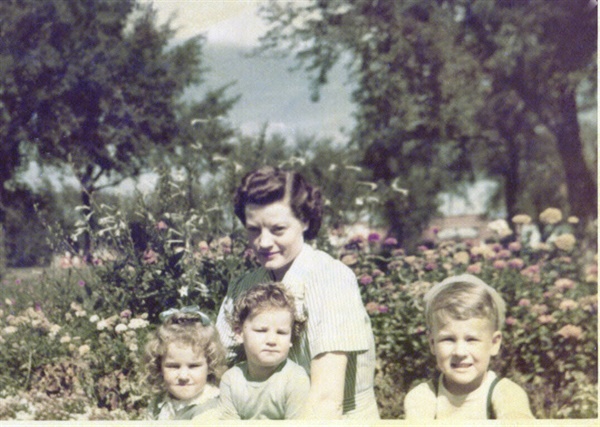 ARTIST'S STATEMENT
I moved October 2018 to Raton, New Mexico from the great city of Pueblo, Colorado. (born in Denver, educated in Wheat Ridge, CO schools). My house was a big fix-up & took all my money for repairs but I love the topographical beauty of Raton with mountains on three sides. I've lived alongside the Rocky Mountain Range my entire life and I did NOT want to move to a big city again, so Raton is a perfect size for me. Still cold winters like my entire life in Colorado, but I'm finally in New Mexico ( a dream since high school) and I doubled my studio space! My new state is a blue state like my native Colorado is.... so proud of great liberal politician's who are the greatest human beings on the earth. I'm painting every night again and loving every minute of the sessions. I'm always interested in honest art galleries in New Mexico because I don't care for any social media for self promotion and will rely on a gallery for that.... I'm too reclusive.... they must come here, I don't go there....sorry about that...yes, that reclusive...and thank you for understanding. . .
If you ever need a business loan without having to go through a bank, consider business loans (art supplies!) with ACCION.com if you have collateral such as a car title! I'm on my 6th art supply loan with them and my last loan included a camera, several tubes of oil paint and a giant roll of canvas from Dick Blick online art supplies. ACCION of Albuquerque, New Mexico ( but also serves AZ, CO, NV, NM and TX) is the largest nationwide nonprofit lending network and I owe them and my son Chris a great deal of gratitude for helping me survive as an artist.
Thank you for visiting my website.