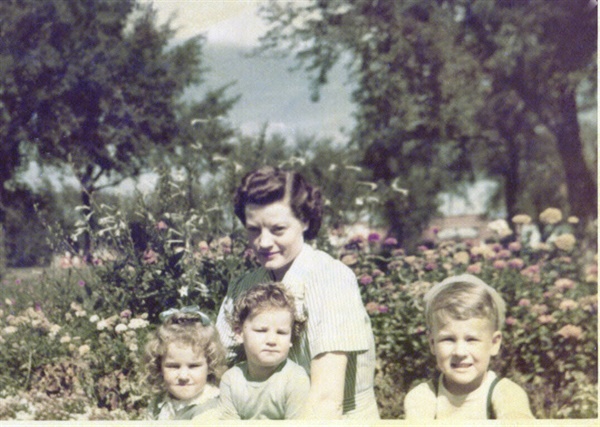 ARTISTS STATEMENT
Please CLICK "SLIDESHOW"...to see my paintings.
I have lived alongside the strength and beauty of the ROCKY MOUNTAIN RANGE my entire life (born in Denver). I can now see the southern tip of the range of the Sandia-Manzano Mountains only now the mountain range is to my east, rather than to the west.... a tad warmer in winter, but still northern hemisphere cold winters (my creative psyche was born in the tropics and hates cold weather). I'm very satisfied with my all-night-long painting sessions in my larger home studio here in BELEN, NEW MEXICO. . Previously, I've exhibited in 22 juried group art shows in Colorado, 3 in Raton, New Mexico, 4 solo 'one woman' exhibitions, and I was in an Art Center in Pueblo, Colorado for 16 months before I moved to New Mexico in 2018 PLUS numerous online art shows.
I've been admitting to being an anti-social RECLUSE for 25 to 30 years. . .
I AM INTERESTED IN AN HONEST ART AGENT OR GALLERY . . .
so I may only paint and AVOID the business of art... contrary to today's commercial demands for social networking life...I'm NOT a "social networker" . . .
I am pleased to announce I've been accepted as a new member and joined NMC-NMWA, New Mexico State Committee National Museum of Women In The Arts as of May 8, 2020 (NEW MEXICO WOMEN IN THE ARTS)
GO TO: www.newmexicowomeninthearts.org
scroll down to Artist Registry and click VISIT THE ARTISTS PAGES (alphabetical). I'm proud to be included with other New Mexico women artists.
ALSO, I just joined BELEN ART LEAGUE in BELEN, New Mexico, 509 Becker Street, 87002. I have three paintings available there.
Everyone is fortunate enough to be able to order art supplies ONLINE with DICK BLICK art supplies (DickBlick.com...1-800-933-2542 or 1-800-723-2787)... FAMILY-OWNED SINCE 1911.....delivered to your door. . .
PS I can not afford to pay those stupid ONLINE REPUTATION PROTECTOR services, so if you read online that I have a nasty criminal record or I'm a drug addict, they are lies and I can sue them for slander.
Thank you for visiting my website.