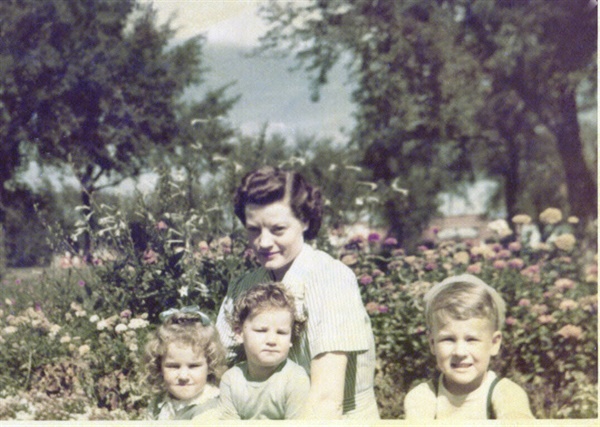 ARTIST'S STATEMENT
After 73 years in Colorado, I moved to New Mexico in October 2018 and after 59 years of painting, all I can exclaim is "don't let wrinkles fool you." I have more energy in my work than ever before. I'm just getting started. . . I've also come to realize that I'm also a LANDSCAPE EXPRESSIONIST. . .
I've returned to full time painting nights and I AM STILL A RECLUSE and I do not like any social medias, so, I just paint. Thank you . . . . .
WOW! What a shocking "wake up" call to my attention! While checking myself online, I clicked on MY LIFE info & discovered absolute lies about a so-called criminal record of breaking and entering, etc, that I demanded they delete. I guess anyone can add whatever they want & it get's posted. Since I never use Facebook or Twitter, I was unaware of scam artists that you're supposed to pay to maintain a good reputation.
Thank you for visiting my website.