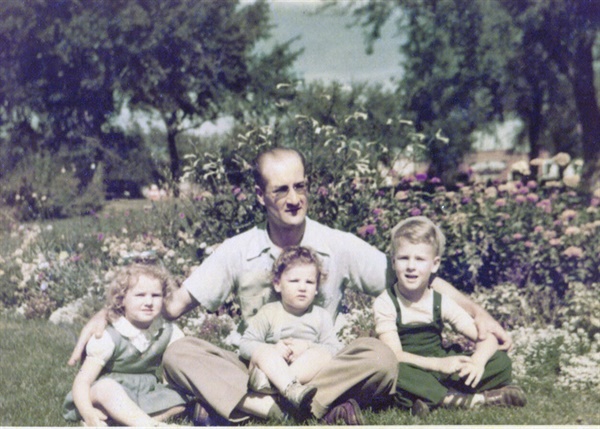 POLITICS AND MUSIC
Very liberal news junkie (PBS, NPR, HuffPost, lot's of MSNBC and Thom Hartman.com. So totally looking forward to November 2018.
I listen mostly to Hearts of Space music (hos.com) because it can take me to anyplace in the world with music depending on my mood.... just love it.
thanks for visiting my website....