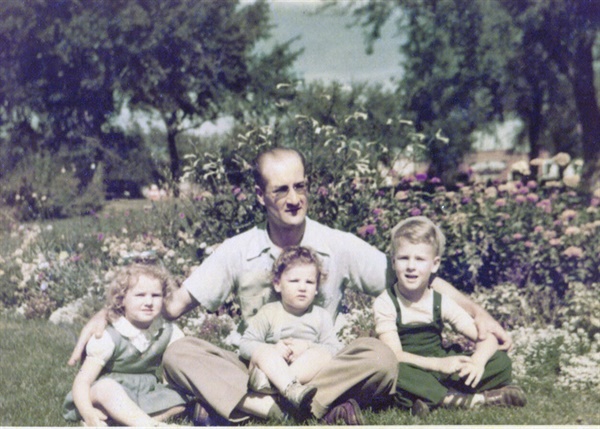 POLITICS AND MUSIC
I'm a proud liberal news junkie (PBS, NPR, HUFFPOST, lot's of MSNBC). I believe in AMERICANS UNITED for the SEPARATION of CHURCH and STATE (www.au.org) and enjoy their online newsletters + their publication Church & State + I subscribe to UNION of CONCERNED SCIENTISTS (ucs@ucsusa.org) and support NCSC - NATIONAL CENTER for SCIENCE EDUCATION (www.ncse.com) because of the threats to science education/evolution/climate change AND CENTER FOR INQUIRY (centerforinquiry.net), AND I subscribe to SKEPTICAL INQUIRER magazine (skepticalinquirer.org.....endorsed by both Neil deGrasse Tyson and Bill Nye). Since I support science, reason and secular values, I believe in their campaign for vaccinations of children (www.safeandsecular.org) and I donate to PLANNED PARENTHOOD and POPULATION CONNECTION (www.popconnect.org), when I can. I also subscribe to (CNN's) FAREED'S GLOBAL BRIEFING short emails and he writes easy-to-read SUCCINCT paragraphs of each days news. I also subscribe to TIME magazine, year after year.
SO, Biden for President! Voting by mail prevents cheating with the voting machines. THE MACHINES CAN BE RIGGED and voter suppression is a crime. . .
ALSO! Help MOTHER JONES magazine crowdfund their CORRUPTION PROJECT by chipping in a few bucks to motherjones.com/donate...Or, mail $20.00 for one year of Mother Jones at PO Box 8539, BIG SANDY, TX 75755-9629 to support them & read award-winning articles.
I listen to Hearts of Space music (hos.com) when I'm painting because it can take me anywhere in the world with music depending on my mood.... just love it. . . . can't paint without it (it's that good). I discovered Hearts of Space music in 1983 and have been 'blown away' with their most awesome musical programs ever since. They just updated their fantastic website and it's amazing.
KUNM RADIO (89.9 FM) has some fantastic NEW music broadcasting LIVE from the University of New Mexico in Albuquerque, New Mexico ...AND
also, here in Belen, NM we have own commercial-free OLDIES radio station: The EAGLE at 98.7 FM! (50's - 70's oldies)
thanks for visiting my website....