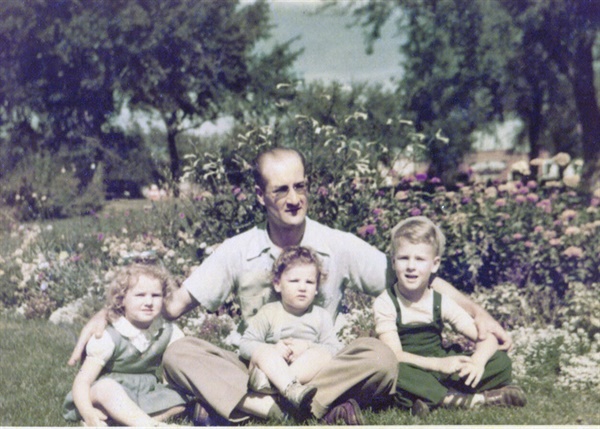 MUSIC
(no more political opinions from this progressive liberal Democrat. . . )
I listen to Hearts of Space music (hos.com) when I'm painting because it can take me anywhere in the world with music depending on my mood.... just love it. . . . can't paint without it (it's that good). I discovered Hearts of Space music in 1983 and have been 'blown away' with their most awesome musical programs ever since. They just updated their fantastic website and it's amazing.
KUNM RADIO (89.9 FM) has some fantastic NEW music broadcasting LIVE from the University of New Mexico in Albuquerque, New Mexico ...AND
also, here in Belen, New Mexico we have our own commercial-free OLDIES radio station: The EAGLE at 98.7 FM! (50's - 70's oldies)
thanks for visiting my website....