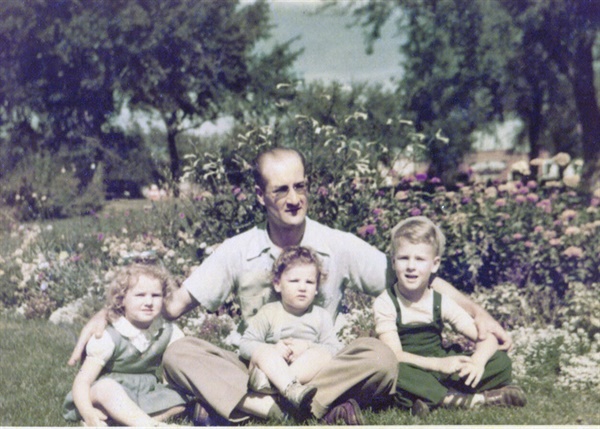 POLITICS AND MUSIC
I'm a very liberal news junkie (PBS, NPR, HUFFPOST, lot's of MSNBC. I believe in AMERICANS UNITED for the SEPARATION of CHURCH and STATE (www.au.org) and enjoy their online newsletters + their publication Church & State + I subscribe to UNION of CONCERNED SCIENTISTS (ucs@ucsusa.org) and support NCSC - NATIONAL CENTER for SCIENCE EDUCATION (www.ncse.com) because of the threats to science education/evolution/climate change AND CENTER FOR INQUIRY (centerforinquiry.net), AND I subscribe to SKEPTICAL INQUIRER magazine (skepticalinquirer.org.....endorsed by both Neil deGrasse Tyson and Bill Nye). Since I support science, reason and secular values, I believe in their campaign for vaccinations of children (www.safeandsecular.org) and I donate to PLANNED PARENTHOOD and POPULATION CONNECTION (www.popconnect.org), when I can. I just started subscribing to CNN FAREED'S GLOBAL BRIEFING and he writes easy-to-read SUCCINCT paragraphs of each days news, Monday - Friday.
We have super great candidates running to be our next President and any one of them will be GREAT but I hope SENATOR ELIZABETH WARREN is our next President and remember, all of them running will be great cabinet members of her Administration. What a great America it will be again.. ALSO! Help MOTHER JONES magazine crowdfund their CORRUPTION PROJECT by chipping in a few bucks to motherjones.com/donate...Or, mail $20.00 for one year of Mother Jones at PO Box 8539, BIG SANDY, TX 75755-9629 to support them & read award-winning articles! (David Corn is Bureau Chief & on TV often). I also subscribe to TIME magazine year after year.
I listen to Hearts of Space music (hos.com) because it can take me anywhere in the world with music depending on my mood.... just love it. . . . can't paint without it (it's that good). I discovered Hearts of Space music in 1983 and have been 'blown away' with their most awesome musical programs ever since. They just updated their fantastic website and it's amazing.
thanks for visiting my website....