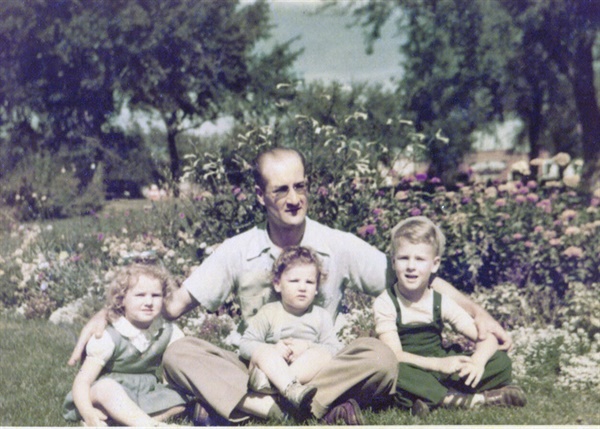 POLITICS AND MUSIC
I'm a very liberal news junkie (PBS, NPR, HuffPost, LOT'S of MSNBC and Thom Hartman.com). I'm looking forward to every single election for the rest of my life. I believe in Americans for the Separation of Church and State (www.au.org) and enjoy their online newsletters + their publication Church & State + I subscribe to Union of Concerned Scientists (ucs@ucsusa.org) and support NCSE - National Center for Science Education (www.ncse.com) because of the threats to science education/evolution/climate change AND Center For Inquiry (centerforinquiry.net), AND I subscribe to Skeptical Inquirer magazine (skepticalinquirer.org) (endorsed by both Neil deGrasse Tyson and Bill Nye). Since I support science, reason and secular values, I believe in their campaign for vaccinations of children (www.safeandsecular.org) and I donate to Planned Parenthood and Population Connection (www.popconnect.org), when I can. I am so glad to hear that Senator Michael Bennet (D- Colorado) is also running for President! What a great man of integrity! But I also love Senator Elizabeth Warren, so here's hoping they join together as running mates!
I listen to Hearts of Space music (hos.com) because it can take me anywhere in the world with music depending on my mood.... just love it. . . . can't paint without it (it's that good). I discovered Hearts of Space music in 1983 and have been 'blown away' with their most awesome musical programs ever since!
thanks for visiting my website....